Valiant Heroes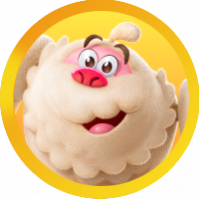 KatpenStofil
Posts: 4
New Bee
Hi!
As Valiant Heroes doesnt seem to have its own forum yet, I'll post here. Yesterday my game froze and restarting my phone didnt help, so I reinstalled my game. 
My old character (lvl 9 including a Salvo purchase) disappeared and I got a new one. 
I dont mind loosing the old character terribly, but would really like to get Salvo back. 
Anyone to point in me in the right direction to get help?
I have tried mailing to
[email protected]
,
[email protected]
- but all it gives is an auto-reply wanting me to ask the community, which is kind of hard since there isnt a Valiant Heroes forum here
And yes, Valiant Heroes is a king game..
Any suggestions?