Who's in the Mystery Box? Win Gold Bars if you figure it out. (finished)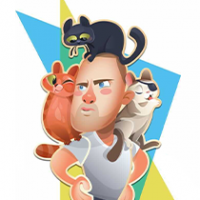 Crazy Cat Lad
Posts: 11,032
Community Manager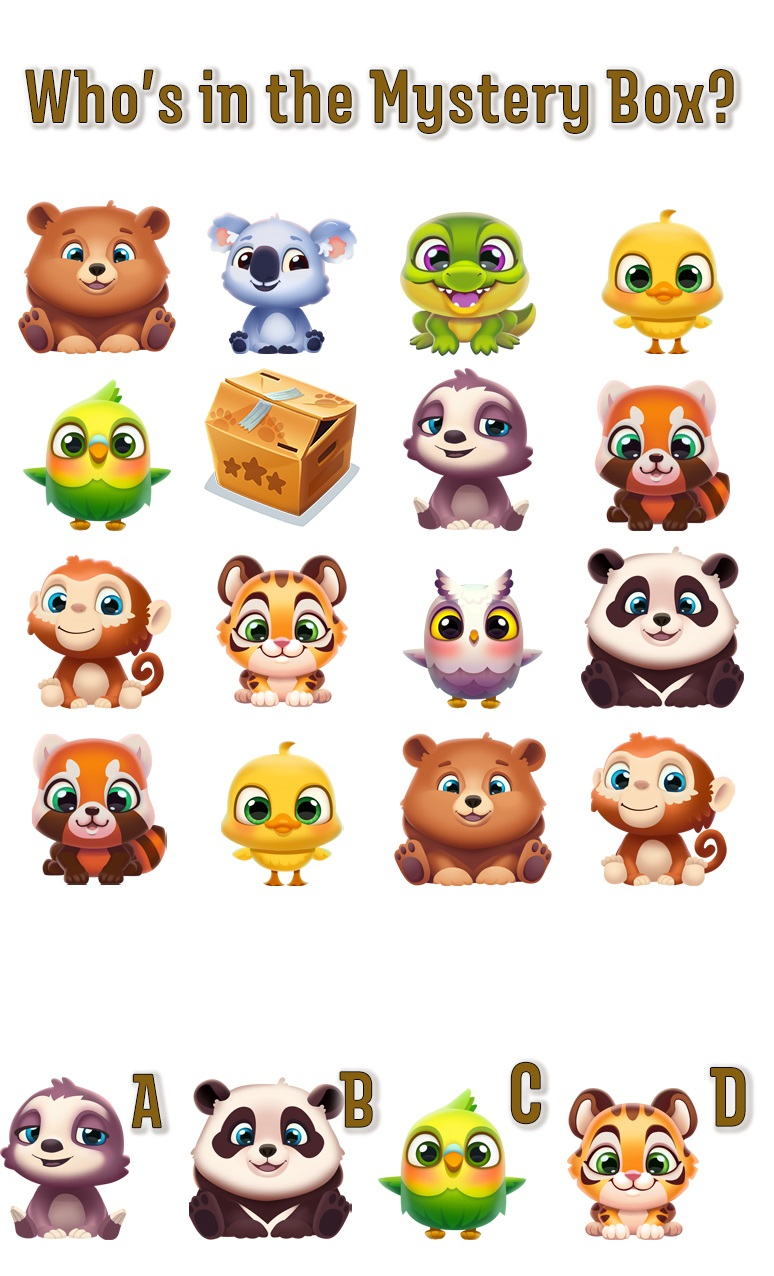 Twelve Pets gathered in the picture above, but one of them is in the Mystery Box. Can you guess who? 
Is it Dash the Sloth, Pumpkin the Panda, Bing the Bird or Stripes the Tiger? 
If you know who's hiding in the box, then post it here below to get the chance to win Gold Bars!
When the competition ends five players that figured out the correct answer will win 20 Gold Bars each.
You have until Friday 24 January 9:00 CET to participate! You can read the Terms and Conditions 
here
.
Don't have a Community account yet? 
Then sign up right here to participate!
This discussion has been closed.