Any issues? Let us know here!!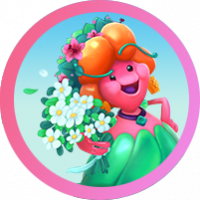 Lola_Pop
Posts: 11,958
Community Manager
If during your time playing the Royal Championship you run into any issues, please let us know within this thread!
We always try to give you the best possible experience but sometimes the Jelly Queen comes and creates some unexpected havoc. That's why we need you to let us know if something happened while playing so that we can work on it and get the Jelly Queen back to where she belongs!
And if you have any questions about the Royal Championship event, check here! 
Comments