No Championship Event Today?? I paid for 24hr unlimited tickets yesterday evening!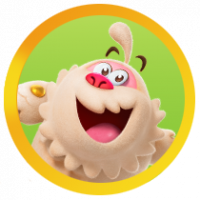 On my main device/account, it says that the arena is "closed". However on my other device with no saved login does show that the event is indeed happening. What kind of stinks is that i bought gold bars and got the 24hr unlimited tickets just yesterday evening. And now I only got a few hours out of it, since there is no event today.
Is it possible to get the event going again on my main Jelly Crush account so i can utilize at least some of my unlimited tickets before it's too late?
I know i read somewhere that not every event is available to everyone at the same time (not sure why...but alas). However if a person still has time left on their 24 hour ticket, i would advise not cutting them off from the event altogether. Or even better...just make the events available for everyone!
Comments