Here's how you can create a King.com account and follow along further with the instructions in case you want to sync it with your existing Facebook account. 
1. Go to king.com and click on "Games" tab at the left upper corner.  
2. Scroll down and select a game. 
Once you have the game open, you can find "Save your progress" at the left hand side. 
Follow along these instructions if you want to sync the King.com account with your Facebook game. 
Click on Settings at the right top corner. 
Select "Account" for progression sync. Be sure to sync with the correct Facebook account as you cannot undo the sync.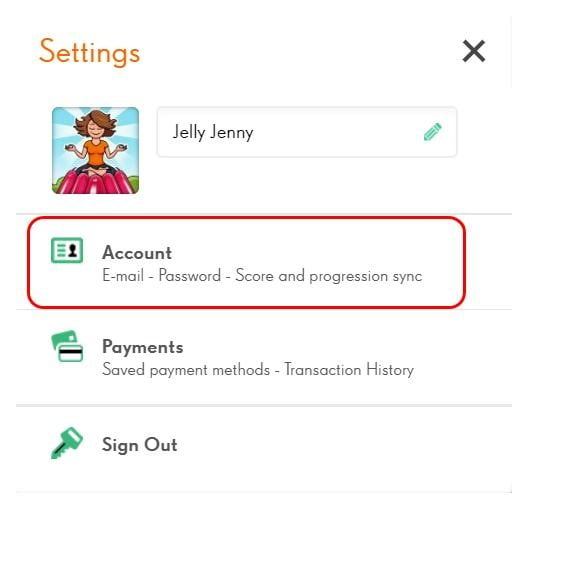 And that's it! You have created a King.com account and synced it with your Facebook game.