💍Join the Diamond Diaries Level 2000 Celebration
HERE
🌶 News & Hot topics
HERE
! // 🎀 Discover all King games
HERE
!
0️⃣ Let's skip something - Numbers game 3️⃣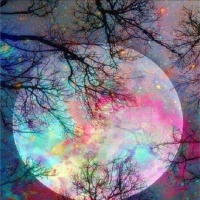 Spinnifix
Posts: 14,972
Legend
Hello Friends!
I figured we could do a tricky stroke game. I always enjoy doing something different and crazy than the very simple ones.
Rules of the game:
We start with 0 and leave out two numbers. So it would go on with the number 3 !!!
Do you feel like doing it?
Have fun😎
💓
Where there's a will, there's a way
💓
 😉
One look at my profile would help everyone!
👍
 Did you know that there is now an
international room
for German - French - Spanish?
 🍐
Player Expert for Papa Pear
🥥
Leave a Comment