🎤 Meet our first Featured CM of the Month!
HERE
🌶 News & Hot topics
HERE
! // 🎀 Discover all King games
HERE
!
Fantastic5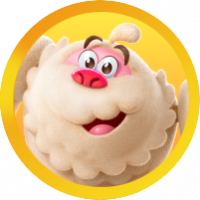 deze62
Posts: 5
Level 2
Hallo, ich habe folgendes Problem: Das Team erreicht die 7000 Punkte. ich bin zu diesem Zeitpunkt nicht online. Wenn ich mich dann wieder einlogge, ist eine neue Runde aktiv und ich erhalte aber nicht die "Geschenke". Ist das normal? Wenn nicht, was mache ich falsch? Danke.
Leave a Comment