🎤 Meet our first Featured CM of the Month!
HERE
🌶 News & Hot topics
HERE
! // 🎀 Discover all King games
HERE
!
Quit Game!!!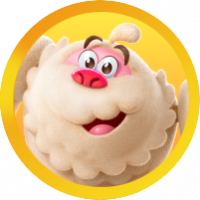 chiahoong88
Posts: 12
Level 2
Dear King,
After Level 3000 the game is impossible to play with little of moves, also cannot even using mind. So, goodbye. Mark Khoo is my account. See you. Will not coming back again. Rubbish game, spending 1000 lives and kept clear my browsing data and cant even win a simple level.
Leave a Comment