Is your game crashing on your Android device? Here's how to fix it!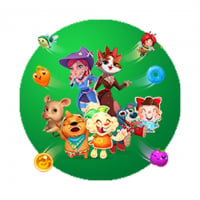 CommunityTeam
Posts: 1,901
System
Hey everyone,
There has been an issue on Google's side that might have caused your game to crash.
If you are experiencing crashing issues on your Android Device, here is how you can resolve them:
Go to your Google Play Store app
Search for Android System WebView (link here)
Select "Update"
Repeat the same steps for Google Chrome (link here)
You can find more information on how to update your Android apps here. You can follow more about the issue from Google here.
Thanks for your patience and let us know if you need anything!