💚  💛  ❤️ June is the Love Month in the Community!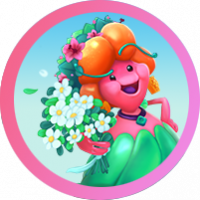 Lola_Pop
Posts: 7,978
Community Manager
🌈 New here? Sign up to participate HERE!
Hello lovely King Community!
This month of June, we're celebrating LOVE in the Community!
Here's all you can find:
...and much more to come throughout the month!
🌈 Isn't that enough? Well, we have some more surprises! Write a loving message below and you'll be awarded a Love Badge! Sweet! 
Let love rule!! 😎

Want to PLAY more?
This discussion has been closed.