More King Games - Audio Issues - Report them here!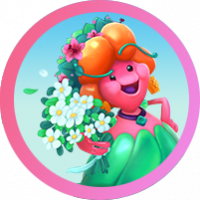 Lola_Pop
Posts: 11,936
Community Manager
🌻 New here? Sign up to participate HERE!
🌷 Read our House Rules HERE!
Dear King-tastic player,
If you're experiencing any issue in the game that is related to audio:
not hearing the music even if it's on (both on the device- volume up- and the game)
any kind of strange noises
This is the place to report it!
Please let us know which game you play, which device you're playing on (Android/Apple/on PC through Facebook, Win10, King.com) and your app version.

👉️ Remember, if your comment is among the most helpful ones, you may receive our King Audio Feedback badge!
Comments
Leave a Comment