Got a new device? Here is how to move your game progress!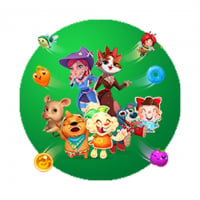 CommunityTeam
Posts: 1,951
System
If you have recently acquired a new phone or tablet, we will help you transfer your game progress. Follow these steps to successfully set up your game on your new device.
Please select the device in question:
Have problems connecting to Facebook on your device?
Check for more support HERE
This discussion has been closed.