Regarding my email verification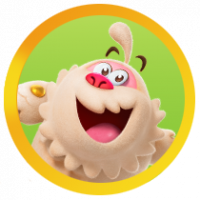 I have had you guys send the email to my email address several times and nothing ever shows up . So i have a new email address for you to send it through that way i can verify the confirmation.
Edited by CM: Please do not share your personal information. Check out our House Rules!
Comments