Extra! Extra! Read all about it!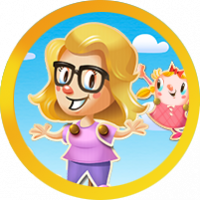 Elsa
Posts: 33,370
Community Hub Moderator
Have you heard that a new area was just added in the Player's Corner?
@wykoon and I, HUB Moderators, would like to invite you to visit the Art Nook: King Fanart! To access it at any time, you can find it in the Player's Corner top tab. Please feel free to share your King fanart or get a signature created. We've only just begun so look for more things coming in the future!
🌈________________________________________________________ 🌈