How does the music make you feel while playing?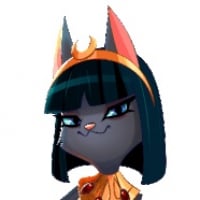 QueenMia
Posts: 12,986
Community Manager
🌻 New here? Sign up to participate HERE!
🌷 Read our House Rules HERE!
Hi there, Bandicoot!
Music and feelings are deeply connected...and we'd love to know: how does the music in the game make you feel?
And what about the sound effects?
Would you rather hear other sounds, other melodies?
Tell us everything, we're all ears!
👉️ Remember, if your comment is among the most helpful ones, you may receive our King Audio Feedback badge!