Team Quests are no longer available in Bubble Witch 2 Saga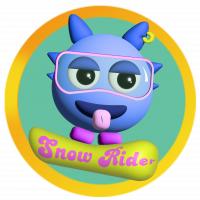 Dear players of Bubble Witch 2 Saga,
We've got an update from the studio team- the Team Quest feature is not coming back for now.
As you know, we are constantly looking for ways to make our games more fun, interactive and challenging, with features and events that change and evolve, and that are not always available for all our players at the same time (we split them up into randomly selected groups so we can keep them running and you have a better chance of accessing each feature)
We appreciate it may be frustrating to have lost the Team Quest feature, but you'll likely be getting another feature very soon. ❤️ Thanks for your understanding and for your patience.
Keep an eye out for the latest updates to the game to make sure you don't miss any!
Comments
This discussion has been closed.