🥳 Celebrate Level 3000 and get an Exclusive badge!
HERE
✨
How to save progress in the game?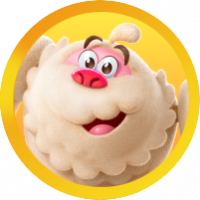 R3volut1on
Posts: 16
Level 2
Hi everyone, I downloaded Bubble witch 3, when I ask to save my progress I click yes, but when I try to play with Facebook it makes me restart from the first level, the same thing happens with Candy crush saga. How can I track my progress? Thanks to those who will answer me.