Im new please help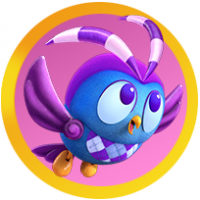 dksdmswh
Posts: 69
Level 3
Im new to this community and am kinda still confused about the whole contests and points and stuff...
So
What are points and how do you earn them?
What are the benefits of points?
What are contests and what can I get from them?
Are there any other ways to earn gold bars via this community?
Thanks so much, and happy gaming :)
Leave a Comment