🥳
Go to level feature!
YOU wanted it, the team made it possible!
HERE
Storytime Game - SWEET Stories as a Community! 🍬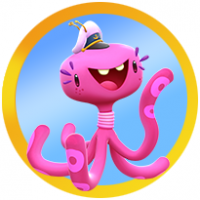 Hi guys! I'd like to try a new game:
One person starts the story with a line
Another person adds to the story with another line
The story ends with a "The End".
And so on. I really hope you guys will enjoy this game! It'll be fun to see what stories we can come up with. 🤗
I was thinking a Tiffi themed story - so here's the first line!
On a bright sunny day, Tiffi was
Comments
Leave a Comment