〽️ Morphing Words Saga 〽️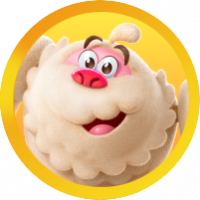 [Deleted User]
Posts: 11,819
Level 5
Come play with us! Sign up here in 2 seconds!
廾ⅰ y'all!

🤩

This is Morphing Words Saga!
Player posts a word. Next player can only change up to 3 letters in the word on the previous comment to create a new word. So on and so forth.
❗️ No switching letters (examples here & here).
❗️ No names/proper nouns.
❗️ No acronyms.
💡

Example ⬇
Player A: loss
Player B: lost
Player C: lose
Player D: nose
... So on and so forth ...
🔺

We are currently doing 7 letter words.

🔺



Leave a Comment