🥳
Go to level feature!
YOU wanted it, the team made it possible!
HERE
The Dachs treasure chest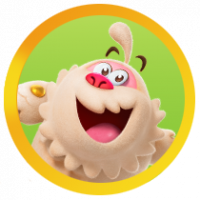 I'm not too sure where to ask this????
I keep coming up with the Dachs treasure chest thing. I'm not too sure if that is what it is called. There use to be a place where you would post the beginning and then the open treasure when compled and you got some kind of reward. Can someone tell me if this contest is still going on. If so where to post it? Here is my screenshot.
Comments