Save the date!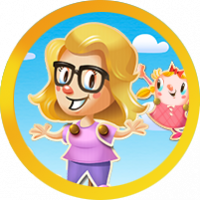 Elsa
Posts: 32,011
Community Hub Moderator
You're not going to believe this .............................. Rachel and Rancid are finally getting married! You'll have to read the story to believe it! Rachel says YES!
Well now they are making wedding plans. They want to share some this notification with you.
So please save the date! You might even get an invitation to their wedding. They have chosen their wedding invitation and they are waiting to receive these from the printer. Hopefully the invitation goes out by mid-November. Are you excited?

🌈_________________________________ 🌈_____________________________ 🌈
Leave a Comment