🥳
Go to level feature!
YOU wanted it, the team made it possible!
HERE
Dividing the Gold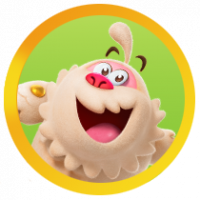 This event was there yesterday on my game and today, when it was to end and give me my share, it disappeared with no gold awarded. Is this a glitch or did the Gold event just disappear without giving me my reward/share? Yes, should've taken a screenshot yesterday and just plain forgot. That is on me to beat myself up over. I even played a level before posting this just to make sure it didn't appear/award me after the level was played.
Comments