Sounds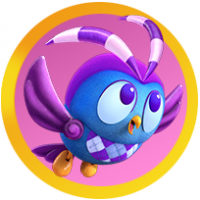 Regulus
Posts: 21
Level 2
Hi.
I would know why characters are "recommended" in this or that level ?
Beside that, I can't stand anymore the whinings of the girl when reaching five points remaining ! Of course I can put the sound off... I prefer not to select that character !
Thanks for your answer.