Take up the challenge! 50 levels in 1 week! Join
here!
II🍬Vote for your favorite blocker and win Gold Bars
here!
II👋 Say hi to the Community
here
☀️
Royal Championship: Let's See Some ID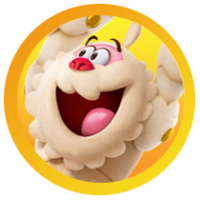 headoperations
Posts: 937
Level 5
We talk with each other on the RC forum constantly, but do we ever play against each other?
Since we are all strangers in a strange land, @Leanna_Allen and I thought a thread like this would be useful.
So let's see those player profiles. This way we'll know if/when we are playing against each other.
If I know you, I might not leave the match early when I'm losing 😎