King Game!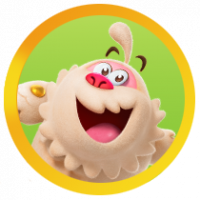 Hi Everyone,
I don't understand why any games not on King and also my computer is window 7 or 8 and the games only limit and not all.
it really suck that why I love Facebook game-room and now sooner Facebook Game room will be expire.
also what more they never give any of gems or somethings.
the king game is really suck......
Comments