🎈✨ All Things Jelly - The Launch 2016 ✨🎈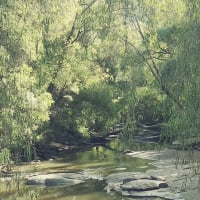 Lady_Sarina
Posts: 2,428
Jelly Moderator
No Account yet? Sign Up here in just a few minutes
🎈✨ All Things Jelly - The Launch 2016 ✨🎈
Do you remember The Launch of Candy Crush Jelly Saga in 2016? Weren't playing then but would love a look back to check it out?
Here's your chance!! Let's take a wonder back in time to check The Launch of Jelly and were it all began 😃
The Jellyicious Launch
The Official Candy Crush Jelly TV Commercial
Candy Crush Jelly - Out Now on Mobile
Pretty Cool Stuff!!
🌻 Be Considerate 👋 Be Friendly 😂 Have sense of Humour 😎 Show Patience 🎈 Have Fun 🎪 🌼 Jelly (RC)🍭
Leave a Comment