➡️ Have you passed
level 5000?
Come grab your badge
HERE!
Cannot pass the first (brown) level!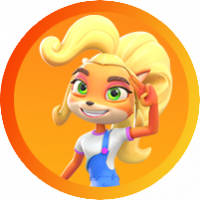 Nadia1770
Posts: 240
Level 3
This is my normality today:
Something changed, or it is my idea, after the problem of closed arena! This is the normal situation today, opponents with powerful weapons and only two wins in 10 matches!
Does anyone else experiences the same situation?