😥 RC Connection Update 🤔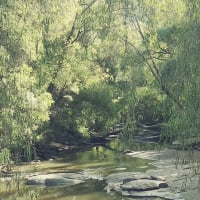 Dear House Mates,
I do understand that you guys are genuinely frustrated!👍👍
It has been reported and is being worked on but is not a click and fix. Please be patient
However, can we please, no more the duplicate posts regarding this issue.
Inadvertently, by duplicate posting, you may now possibly experience a delay in handing out badges due to the admin "chores" now being heaps.
Please read before posting, as this topic is now covered
Please take this opportunity to explore all areas of your Community.
Check out your Green Boxes in each Discussion Area
Your Contest and Weekend Challenge.
Please use this opportunity to read in the "Welcome to Jelly Community" in the Main Discussions Page to aide in understanding House Rules regarding posting and many other great tips, including the Points Program.
be patient over the weekend please 🤗🤩😎
Comments