🔧
Temporary connectivity issues
More details
HERE
➡️ Have you passed
level 5000?
Come grab your badge
HERE!
🍭Celebrate
Candy Day
with us! Win your own Jelly portrait
HERE
and some Gold
HERE!
🎈 Local Jellies - Quick Question for you 🎈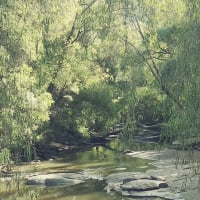 Lady_Sarina
Posts: 3,460
Jelly Moderator
Hi Jelly Family 😃
Just wondering what games you guys actually play within the Communities?🤔
Do you play the Main Jelly Board and RC, or just one or the other?
What other King games do you play?
Personally, I like the Main Board and RC.😆
I also play Friends, Farm Heroes, Pyramid Solitaire and sometimes Soda 😃
Leave a Comment