Royal Championship!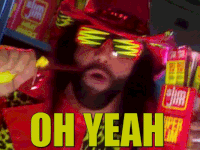 It's back 🙌
The feature will be live t
omorrow
 so please make sure the game app is up to date so you don't miss out on it. Also, if you missed this, you can sign up
here
to be added for the next time the feature is available for testing.
What's new? Well, there is a new features which has been hinted.... 
Can you guess what that will be...🧐 however the gameplay is still the same. Same game board, same Blockers and Boosters.
As usual we would like yo hear your thought so let us know when you have tested The Royal Championship and give us your feedback.