➡️ Have you passed
level 5000?
Come grab your badge
HERE!
Fake wins!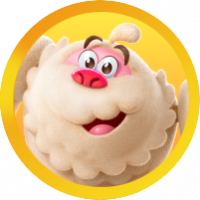 Evan_Lei
Posts: 287
Level 3
I played this battle game before, but it's more controversial. I broke a streak of 4 because the other player won this. Then I lost it again because the win is very fake. I tried to regain two back, but there is another loss. It was another "fake win" to the other player.
I know that fake wins happen when the other player makes a "perfect game" very early (last time I lost the battle in under two moves I make).