What's happening with the game constant bugs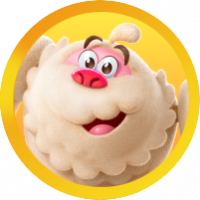 naiara2013
Posts: 2
Newbie
1 ° you took the roulette q helped with hands games.

2 ° I threw the bean o'clock yesterday did not come the hours of the colorful brigadeiro.

3 ° without calendar I can't leave the first day. It does not evolve.

And the levels no longer, the game was already unfortunate, every day that passes only gets worse. My prize that was 64 hours long is gone. My box key arrived at the level did not open. You will lose a lot if you continue to harm so far.