⚠️
Need help?
Check our FAQ:s first
HERE
Due to an issue with our servers, on the 5th of July
all Private Messages will be deleted and disabled.
Read more
HERE
Problem on Level 4478 with purple ice cream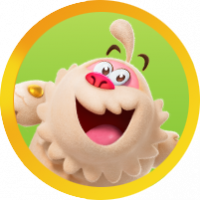 bofrostman
Posts: 1
Newbie
I am playing level 4478 with purple ice cream (the one that gets you eggs when you collect 28 purple candies). However, when these eggs fall in the space where I have previously removed a "candy crusher" (I don't know the correct term) the egg falls constantly and I cannot make any more moves.