How can I invite Saga players?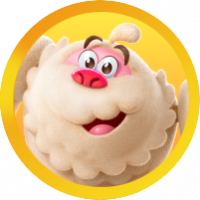 kldomino
Posts: 3
Newbie
I don't have any friends or family that play saga. However, there are players that I'm playing with a lot who I would like to invite to my custom team. I can't find a way to do that! I dont know their email, name, etc, just their Saga name/icon/border color (ie Becky with Panda icon and pink border). The Saga app does not come up in invite apps.
Assuming that cant happen, now I am screwed. I cant find a way to go back to being on a random team! At least that way there were 5 players, instead of just me!