Changes to Episode Race Rewards?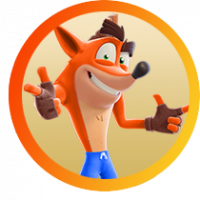 Nestyr
Posts: 5
Level 2
Hi all,
AFAIK, historically, rewards for placing in the episode race have always been gold - 5 for 1st, 3 for 2nd, 1 for 3rd, and none for 4th.
I understand that some players have been getting 20 gold for first, down to, I believe, 1 for 4th, which is a nice change.
I have won my last two episode races (coming first in both races).
My rewards? A paint on striped candy for the first race, and a UFO for the second race.
Is this right? These are the only episode races I have won for some time, and I feel like I have been ripped off...
Yours in annoyance,
Nestyr