Free lives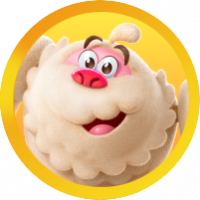 mackem003
Posts: 67
Level 2
Hi
I've been playing Candy Crush for many many years and have seen changes on improving the game and helping players.
One thing I've never seen is that it's always been only 5 free lives to play with.
Then you must wait 2.5 hours to get your 5 free lives again.
Please Candy Crush lets do something to give more free lives or reduce the time to reclaim them.