⚠️
Need help?
Check our FAQ:s first
HERE
Level 9196 has been made impossible with reduced moves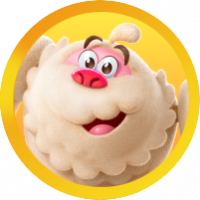 FoxyBrown60
Posts: 31
Level 2
I play on mobile so levels are a week or so behind. I normally play the 45 new levels in 2 to 3 days after release. However, I have been trying 9196 for 2 days straight and it is IMpossible even with boosters. After wasting ALL of my boosters, I finally thought to look at posted videos from 2 weeks ago and see that the number of moves has been reduced from 45 to 31. This is not working. You need to put the number of moves back to something workable without players having to pay for extra moves. Grrr...