I can't send nor receive lives via Facebook 👉 Update your game! More info
HERE!
🍰️ 🎉️ 🎈 Level 8000 in Candy Crush Saga is here - Let's make the biggest cake together, get badges and more!
HERE!
🍬 🍬 The Candy Necklace in Candy Crush Saga!
HERE!
/ / 🎯 Level complete messages improvements! More info
HERE!
🏆🥇 Win Gold Bars and exclusive Community badges
HERE!
Moving a double speed!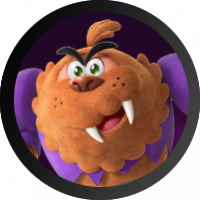 Jill_Donaty
Posts: 2
for the past month my game has operated at double speed and I hate it. I have only logged in to play a couple times and am thinking about quitting completely. I believe that perhaps I am someone they chose as a trial for this speed? I don't see any other complaints like this recently. It makes the game very stressful.