⚠️
Need help?
Check our FAQ:s first
HERE
When does Fantastic Five Team appear in Candy Crush Saga?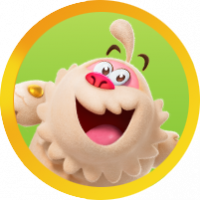 Oconnelljen2
Posts: 1
Newbie
I have a Fantastic Five Team that I'd like to have my husband join. He just started Candy Crush Saga and is currently at level 33 but he does not see the Fantastic Team option on his game. Do you have to be at a certain level before it appears so he can join?