📣 📩 Email notifications: customise your experience in the forum!
HERE!
🏆🥇 Win Gold Bars and exclusive Community badges
HERE!
// 🗳️ CCS Boosters: Vote for your favorite and tell us why
HERE!
// 🌟 What level are you on...Today?! 🙌
HERE!
// ➡️ 🔔 Don't be shy and say Hi!
HERE!
// 🌟 🌟 What Candy Zodiac sign are you?
HERE!
New change to chocolate box feature?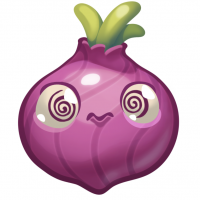 MountainMom
Posts: 444
Game Expert
Has there been a change to the Chocolate Box feature? I have been trying to collect 15 fish but it only counts them when I get them in levels I am trying to win for the first time. This is unfortunate if the level doesn't include fish. It appears that you can only "collect" items from new levels. Is this another change frequent players are going to hate?