⚠️
Need help?
Check our FAQ:s first
HERE
Why can't I connect to the store to purchase gold bars etc?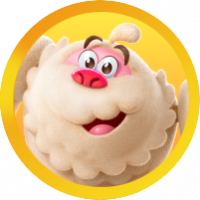 Nikki_Fletcher
Posts: 1
On my iPad, I am unable to connect to the store in Candy Crush/Jelly/Soda saga games.  There is no error message, but the connection doesn't complete (e.g. just stays at 'connecting').  I am connected to WiFi and can access the Apple App Store directly with no issues.  I have tried restarting the device, signing out and signing back in again and tried with and without connecting to Facebook.  Nothing helps.  Any ideas?
This discussion has been closed.