🎁
Sweet Surprise Season!
Delicious December events. Find all details
HERE
🐠
Swedish Fish
New look and design coming soon. Exclusive preview
HERE
Fantastic Five doesn't work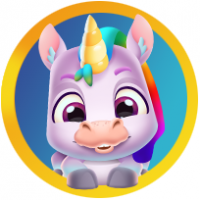 GPS72
Posts: 6
Level 2
Hi,
Does anyone have the same problem as I have with Fantasic Five? It doesn't work anymore. Looks like it's frozen for 2 days now. I didn't get the rewards for completing the previous Fantastic Five and my new achieved points are not counting in the new one.