🌟 CCSS New event!
Help Kimmy build her new Booster!
⚡️
HERE
Question About 6 Day Birthday Event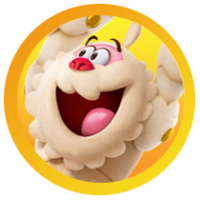 headoperations
Posts: 1,069
Level 5
Every day (for the last 6 days) there has been a pop up quest saying that you have until 18:00 to do a different task, and you will win a reward.
Well each morning, I've completed the various daily quests and haven't received anything.
There wasn't any acknowledgement of completion or anything. But each morning there would be another task to complete, but I never would get anything for doing them?