New Event! 💌 Candy Crush Soda Secret Sweetheart
HERE
Don't miss the interview to our Kingster Dmitry_D.!
HERE
Editing the player profiles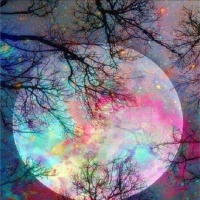 Spinnifix
Posts: 14,972
Legend
Could not you make the profiles clearer?

 That is: split comments into subcategories. Saying - ideas - dissociation and so on. You do not have to look like this. Would help everyone !!!

 If you are interested and it should be easier for you, please Tune HERE !!!

 Thank you

💓
Where there's a will, there's a way
💓
 😉
One look at my profile would help everyone!
👍
 Did you know that there is now an
international room
for German - French - Spanish?
 🍐
Player Expert for Papa Pear
🥥
This discussion has been closed.