Design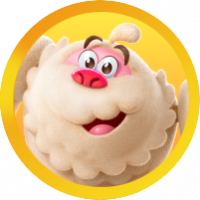 12164541591
Posts: 14
Level 2
Dear King, sorry for... Maybe off-top, but...
I wish you make better design for a fire elemental named Py Ro.
Just add him flames and he'll be perfect.
Think I am not the one who wants the old design of him.
Because without flames he looks not so scary and viciously.
But he is a LEADER of Elementals!
He SHOULD looks viciously and scary.
Leave a Comment