Daily login reward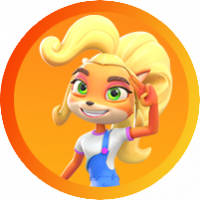 Dark_Hadrian
Posts: 81
Level 3
It would motivate players, give envy to login and play more if there was a daily reward calender system.
My playtime, at gem 93, sum up by put waypoint and then go away because of 12h / 6h /4h weapons.
It can be a loop of 28 rewards corresponding to 28 days, including weapons, crystals, trophies , endless run tickets and materials.
Leave a Comment