Are we the black sheep of this community?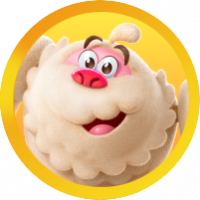 Richardcroft
Posts: 33
Level 2
given the fact that many users who had their trophies removed in the last few days have them magically back today, the team is actually doing something for us poor outcast souls who have had and reported this problem from the start (two weeks in my case) and we are STILL in the same situation or can we officially stop playing this game? literally seeing most of the players who have barely had this problem for three days have their problem fixed while we are here after weeks, after a thousand attempts to contact you all privately...
you cannot understand how frustrating it is.
Leave a Comment