Recent update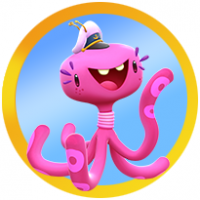 froogal
Posts: 42
Level 2
I am experiencing different responses since the latest update on the game. Spins often result in a move to the lane left of where I was running. So, the item I was targeting remains intact and I'm elsewhere. Spins also become jumps occasionally. Throws have to be very orchestrated to release, just not fluid like earlier. Many times there is a backward motion enacted when bending down - same result (crates still smash or avoidance made) so not much consequence.
Wondering if anyone else detects changes?
It is especially a concern to continue my season goals yet my movements have to be a bit altered. Perhaps updates could be held until the season has closed. Subtleties can greatly affect the flow of a player's progression.
Leave a Comment