This community needs more/more active moderators.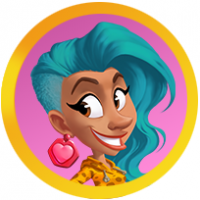 MaCoPi
Posts: 394
Level 3
Looking at the latest posts by the team I see:
QueenMia: July 14
Peti321: July 14
Dimenzio: July 19 + nothing between July 11 - July 18
King's motto:
Given that the game is fresh out of the oven, these pesky bugs will appear from time to time but we're working hard to give you the best experience possible. Please rest assured that our hard-working studio is taking care of this issue.
Knowing that the game is filled to the brim with a lot of (intentional) bugs, having multiple days in a row where not 1 mod has posted is far from ideal!
Leave a Comment